Easily identify and justify asset investments for your organization.
As an Capital Planner, you need a sustainable analysis tool and decision framework to prioritize investments for maximum return. You are tasked to predict and plan asset maintenance and replacement timing over decades, often without having the necessary level of data. And above all the details, you must support complex – and often competing – short and long-term organizational objectives.
PowerPlan makes Asset Investment Management and Planning easier by allowing you to:
Understand required maintenance and optimal interventions based on the lifecycle of your assets
Prioritize capital investments for thorough in-depth scenario analysis
Communicate investment decisions through a fact-based plan which accounts for your overall objectives and risk tolerance
Automate investment plan updates based on real-time asset data
Integrate with your key asset data systems to provide supporting information

PowerPlan supports smarter investments through a complete Asset Investment Planning Solution.
See how we're helping with capital planning: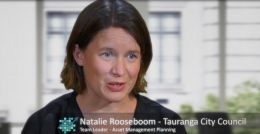 Hear Natalie explain how PowerPlan has helped give Tauranga City more clear visibility into their asset investments and improve their process.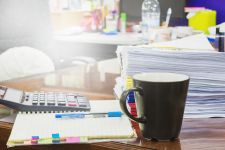 The Visual Leveler prioritizes asset investments within configurable parameters, creating your ideal asset plan in a matter of seconds.