PUT YOUR BEST
RATE CASE FORWARD
EVERY TIME.
The faster your company is able to complete the rate case process, the sooner a new rate goes into place. To speed up the process, regulatory stakeholders need to be able to monitor ROE throughout the year. They need tools that allow them to consider multiple investment strategies and determine the best time to go in for a rate case.
PowerPlan makes it easy. By streamlining the flow of information among all stakeholders in the regulatory process, PowerPlan helps companies make better decisions, reduce regulatory lag and improve regulatory performance.
VP / Director, Regulatory Affairs
You're responsible for improving your company's credibility with regulators. To do that, you need to keep your finger on the pulse of changing rules and regulations, and in the case of an audit, you need to have the documentation to defend your company's decisions and practices.
Traditional methods of preparing for rate cases are time consuming and inconsistent. The more time the regulatory team spends chasing down financial anomalies and preparing the case, the less they're able to focus on maximizing returns. Because the process for capturing business rules, allocations and adjustments varies across jurisdictions, it's difficult to keep regulatory policies up to date in the system. As a result, your company can struggle to leverage or even adhere to new regulations.
PowerPlan makes it easy to prepare a rock solid rate case. By automating and systematizing your regulatory process, PowerPlan strengthens your credibility with regulators, keeps you on top of changing regulations, and increases the speed and efficiency of your processes.
PowerPlan Suites for Regulatory
Built on a powerful strategic corporate performance management platform that integrates with existing ERP and EAM systems, PowerPlan tracks critical financial data in extreme detail to give you the clarity you need to make confident decisions. Solution suites specific to your department include:
Learn how we're helping with regulatory: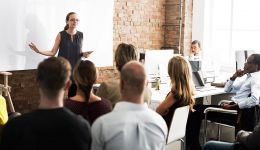 Hear our industry experts highlight 3 techniques for improving your regulatory process.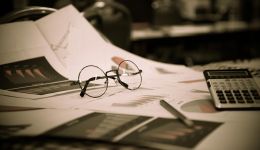 Regulatory Strategy: Evolving from Tactical and Reactive to Proactive and Strategic.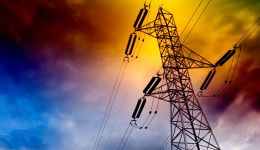 Learn about market trends influencing today's regulated utilities and the operational challenges impacting regulatory performance.