Do you thrive on a steady diet of challenges that demand smart, creative solutions? Does the idea of working with leading edge technologies, and using them to transform the way companies do business, make your heart race just a few beats faster? Join the club. At PowerPlan, you'll find more than 300 people who share your passion. We're on a mission to bring clarity and confidence to our customers, and we have a lot fun along the way.
Is PowerPlan the right opportunity for you?
PowerPlan is an established company with a deep customer base across a wide range of industries and a proven track record of profitability. Our rapid growth has earned us a spot on the Inc. 5000 list of the fastest-growing companies in America three years in a row.
What makes PowerPlan unique?
What We Believe: We believe in customer success, collaboration, honesty and respect for all.
Compensation and Benefits: We offer competitive salaries and generous benefits. We will provide equal benefits to our employees with spouses and our employees with domestic partners.
Continuing Education: Our training and mentoring programs will help you develop the skills you need today and in the future.
Career Advancement: You'll be encouraged to take on new challenges and new responsibilities to advance your career.
Fun Events: You'll have many opportunities to socialize with your teammates throughout the year, including monthly socials, summer picnics and holiday parties.
Charitable Giving: Over the years we've partnered with Toys for Tots, Habitat for Humanity, Junior Achievement, The Humane Society and many other organizations, making it easy for our employees to give back to the community.
Open Door Policy: Your voice matters. We maintain an environment that fosters trust, innovative thinking and creativity.
Job Opportunities
We seek talented, creative individuals who are looking for dynamic, challenging and rewarding career opportunities.
Login for Returning Candidates
Diversity & Inclusion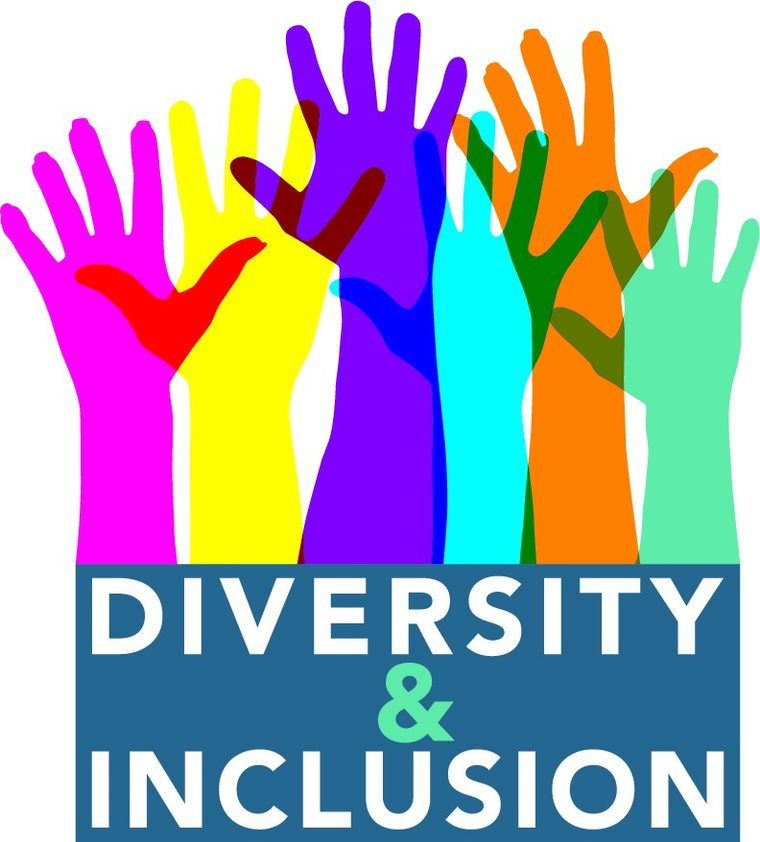 PowerPlan supports and celebrates all employees regardless of race, age, gender, sexual orientation, disability or veteran status. Our Diversity & Inclusion Council strives to advance and sustain a company-wide culture of belonging ​which understands that diversity, equity, and acceptance ​are essential to PowerPlan's success and bright future. Our mission is to unlock the power of our inclusive community through education, community partnerships and by celebrating one another. Our Differences Are Our Assets!
Learn how we're making an impact: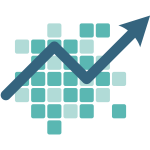 Simplifying the complex. At PowerPlan, That's what we do. We empower companies to make optimal decisions that support their overall strategy by putting financial data at the fingertips of anyone across the organization.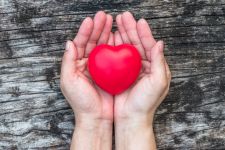 PowerPlan employees are joining forces to enrich the lives of others and stay actively connected to our communities.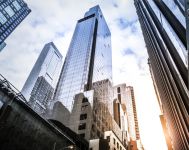 See how PowerPlan gives operations, accounting, tax, regulatory and financial planning departments more visibility into detailed asset data.