PowerPlan gives complex industries the financial clarity they need for confident decisions.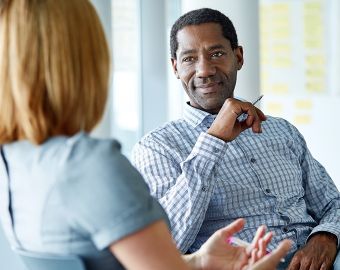 Get Everyone in your Company on the Same Virtual Page.
PowerPlan's award-winning integrated platform gives key stakeholders in accounting, tax, finance, operations, IT and regulatory the clarity they need to make decisions that improve corporate performance. PowerPlan layers complex regulatory requirements with granular financial and operational data from every corner of your organization into a single source of defensible and auditable information.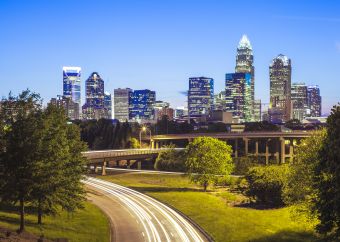 Financial Clarity for Energy Organizations of All Sizes.
Organizations require a software solution that drives confident financial decisions. See how PowerPlan's solutions address specific challenges for the energy industry.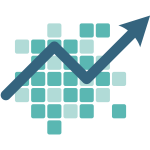 Simplifying the complex. At PowerPlan, That's what we do. We empower companies to make optimal decisions that support their overall strategy by putting financial data at the fingertips of anyone across the organization.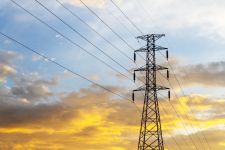 Confidently evaluate investments - even in these turbulent times. Prioritizing capital projects based on their business value is more important than ever - learn about PowerPlan's approach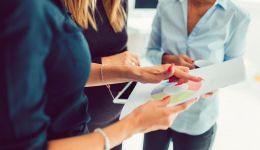 "The granularity of the data in PowerPlan enabled us to align operations, accounting and tax around new tax strategies, the result: 200+% ROI."
– Tax Director, EQT