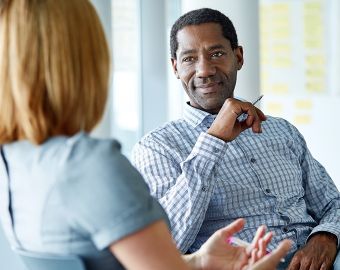 Get Everyone in your Company on the Same Virtual Page.
PowerPlan's award-winning integrated platform gives key stakeholders in accounting, tax, finance, operations, IT and regulatory the clarity they need to make decisions that improve corporate performance. PowerPlan layers complex regulatory requirements with granular financial and operational data from every corner of your organization into a single source of defensible and auditable information.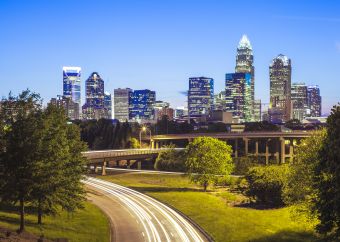 Financial Clarity for Energy Organizations of All Sizes.
Organizations require a software solution that drives confident financial decisions. See how PowerPlan's solutions address specific challenges for the energy industry.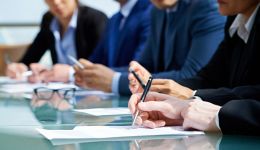 As our team has discussed the impacts of the Natural Gas Safe Harbor revenue procedure with customers, we have used our Gas Repairs Solution Matrix to help guide conversation. Learn more about how different requirements by Unit of Property can affect your business.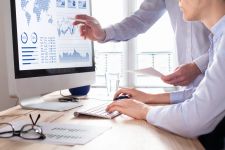 Simplify your closing process. PowerPlan Workflow Process Automation (WPA) helps customers close quickly, with control and consistency.