POWERING THE
21st CENTURY
Generating Confidence for Financial Leaders in Energy
For more than 25 years, PowerPlan has helped North American energy companies make the right financial decisions which improve lives and powers the world. Through our industry-leading expertise, innovative technology and vast experience listening to and working in tandem with our customers, PowerPlan software sets the standard that CFOs can count on.
To solve their most complex financial challenges. Our integrated solutions create financial accountability that is thoughtful. Deliberate, yet fast. Data-driven.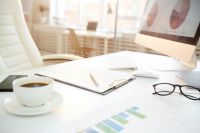 "The faster we can generate financial reports, the quicker we can get to analysis and strategic decisions. That's why we rely on PowerPlan."
– CFO, Leading U.S. Investor-Owned Utility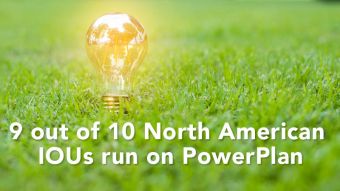 Powering What's Possible
Precision and timeliness. They're table stakes for providing world-class accounting and finance operations at today's energy companies. PowerPlan offers the clarity and confidence to stay ahead of regulatory changes. To bring transparency to financial data. To support more effective decision-making in near-real-time.
How? By delivering data-driven insights that keep up with the ever-changing energy industry. So, clients can focus on what matters – their business and its impact on our world. Right now.
That's why 9 out of 10 North American IOUs run on PowerPlan.
With solutions that are on-premise. Or – when you're ready -- in the cloud. Your choice. Your PowerPlan.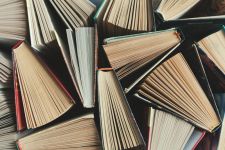 For more than 25 years, PowerPlan has been a leader in strategic corporate performance management.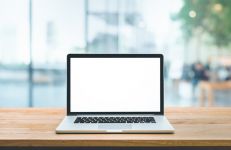 Interested in joining our team? Explore current career opportunities at PowerPlan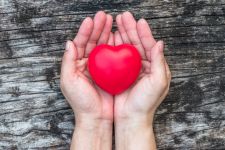 PowerPlan employees are joining forces to enrich the lives of others and stay actively connected to our communities.