Prioritize investments for maximum return
Everywhere you look, organizations are facing a myriad of financial and operational challenges. They're under pressure to deliver the services customers demand, reduce exposure to risk, and comply with changing rules and regulations within tight budgets. Organizations count on PowerPlan for the operational and financial clarity they need to create defendable, prioritized asset investment plans enabling them to confidently meet the requirements of their stakeholders.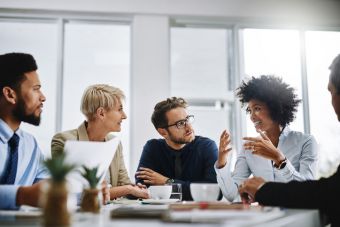 Without the right solution, teams often struggle to provide stakeholders with a fact-based plan for asset investments and funding justification.

See how PowerPlan helps:
Public Sector > Utilities >
PowerPlan supports analysis and investments across these asset types: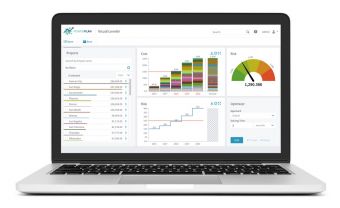 PowerPlan Asset Investment Optimization:
Reduces Risk with Defendable Asset Plans
PowerPlan helps quantify asset risk for constituents, driving smarter investments that help your organization prevent catastrophic infrastructure failure, while also predicting maintenance and replacement timing for today, tomorrow and the next 100 years.
Prioritizes Infrastructure Investment for Maximum Return
PowerPlan provides a decision framework and scenario analysis, allowing your team to allocate capital fairly for the most effective investments. PowerPlan also helps your organization clearly identify funding gaps so they can be addressed.
Aligns with Organizational Objectives and Industry Standards
PowerPlan allows public organizations to sync their asset investment strategy with requirements for grant programs, as well as regional, national and international asset management standards such as ISO 55000, MAP-21 legislation, EPA Consent decrees.
See how PowerPlan can help your team based on your role:
A few of the organizations we're proud to call customers:
Learn how asset investment optimization can help you:

PowerPlan helped Charleston Water support long-term planning & their continued plan for growth and change management.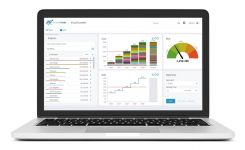 Learn how PowerPlan helps organizations prioritize investments to drive maximum returns using a fact-based methodology.