Data Access and Distribution Made Easy
Turn your PowerPlan data into a strategic asset with APIs built and supported by PowerPlan experts.
Using Data Hub's library of APIs, you can easily move your most critical PowerPlan data into your enterprise systems, and into the hands of business users and external stakeholders. With Data Hub's intuitive plug-and-play model, we've done the data transformation for you. No SQL, no guesswork, no complicated data mapping. Just a complete picture of your business and total confidence in your data.
Does your team face these common data challenges?
It's difficult to monitor overall trends and spot data gaps that could impact your bottom line down the road
Users may need SQL or advanced data expertise to find and interpret meaningful data
PowerPlan users get overwhelmed with data requests from stakeholders across the organization
The IT team is burdened with maintaining custom data extractions that don't scale well
Business and IT teams find it confusing when trying to move data from PowerPlan to your internal systems because you're not sure exactly what data you'e pulling
Onboarding and enabling new team members who are unfamiliar with PowerPlan data and strategic business value can be difficult and time-consuming
PowerPlan Data Hub was developed to solve these challenges for both the business and technical teams.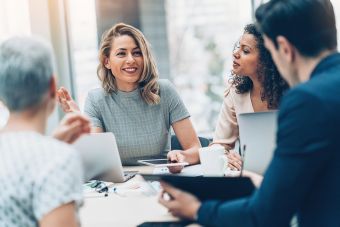 Data Hub helps business teams:
Access data easily and flexibly through your existing data analytics tools
Get access to your most commonly needed PowerPlan data with preconfigured, intuitively designed data libraries
Eliminate the need for advanced data skills or SQL knowledge in order to query data
Access both detailed and rollup detail to meet the needs of various stakeholders
Empower other stakeholders to access the PowerPlan data they need directly​
Use data-driven insights to identify where your team can make the biggest impact for the business
Highlight data trends, variances or gaps early so they can be addressed before causing issues down the road​
Combine PowerPlan data with other system data for more holistic financial decision-making​ and to develop a view of your business that your ERP alone can't provide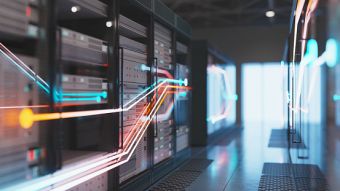 Data Hub helps IT teams:
Enable users and stakeholders to directly access current data they need with one-time setup of data feeds
Eliminate the need for IT to build, maintain and support customized PowerPlan data extractions​
Streamline access with proven API technology that makes it easy to move PowerPlan data to your existing data or BI tools
Receive automatic updates with SaaS software, maintained with new versions of PowerPlan​
Easily manage security for data management, access and controls​ based on your parameters
Be confident in the data you're providing to the business
VIEW DATA HUB SOLUTION BRIEF READ DATA HUB PRESS RELEASE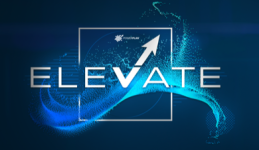 Make plans to join your peers at ELEVATE 2023, the PowerPlan User Conference hosted at the Marriott Marquis San Diego Marina.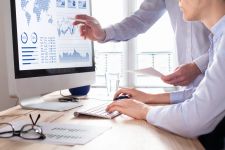 Simplify your closing process. PowerPlan Workflow Process Automation (WPA) helps customers close quickly, with control and consistency.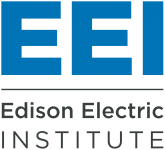 Electric Perspectives magazine features an article from PowerPlan's Aaron Smith where he shares his views on benefits of cloud-hosted solutions as well as what to look for in cloud managed services provider and how they are a key piece to the overall solution.