Lease Accounting
to Support
FASB & IASB Standards
Are You Ready for the New Lease Accounting Standards?
PowerPlan's Lease Accounting Solution Suite helps companies determine their optimal adoption strategy for the ASC 842 and IFRS 16 lease accounting standards. The solution is also compatible with multiple accounting treatments, including GAAP, IFRS and FERC.
Helping organizations manage lease accounting for 16+ years. We support:
Industries like energy, health care, manufacturing, mining, retail and more
Various sizes, including 25+ Fortune 500 Companies, as well as medium-sized companies
Organizations across the globe with international requirements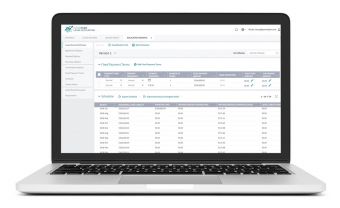 Meet Current Lease Regulations Through:​
Adoption Analysis: Use scenario analysis in the solution to analyze different adoption scenarios and determine your strategy for adopting the new lease accounting standards.
Full Lease Lifecycle Management: Manage all capital and operating leases, including equipment, real estate and purchase power agreements.
Automated Processes: Reduce audit risk by eliminating manual tasks, ensuring accurate billing, reporting and documentation. Time-saving solutions like integrated invoice creation with billing departments provides better traceability and recognition of receivables.
Simplified Calculations: Automate the full range of lease calculations, from simplistic to the most complex, including variable rate and dynamic lease calculations.
A Single, Integrated Solution: Seamless integration with multiple ERP, EAM and financial systems provides transparency into lease agreements, helping you make more strategic decisions.
Lease Accounting Suite Datasheet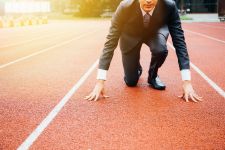 Get on track for quick compliance with these 6 key topics your organization must consider.