GIVING YOU UNPRECEDENTED INSIGHT INTO YOUR INCOME TAX PICTURE
As a strategic partner to the CFO, tax teams have enormous impact on cash flow and the income statement.
You also need to help the business answer the critical question of "What if?"
To be effective, you need complete confidence in your data. Tax Fixed Assets ("TFA") is the industry' leading SaaS tax reporting solution for today's energy companies.
Advanced functionality tax teams need most, all in a single platform.
Its powerful features and functions let you manage processes efficiently, know where cases stand at any given moment, have complete confidence in your data, and effectively forecast your tax position…
...so you know what moves to make, when. 
Among its many powerful capabilities:
Contains the tax depreciation and deferred tax functions energy companies need most
Integrates seamlessly with PowerPlan Asset and Project Accounting on-premise and cloud-based solutions
Offers granular and high-impact summary reporting 
Helps you respond quickly and efficiently to changes in tax rules and regulations at both the federal and state levels
Simplifies book-to-tax reconciliation even for multiple sets of books
Helps tax teams stay ahead of business demands and be an even more valuable strategic partner to the CFO and other critical business functions
Provides actionable insight that your ERP alone can't deliver
Built with direct input from users to help you meet multiple business challenges:
Navigate endless legal and regulatory shifts
Be ready with fast, accurate data for audits and rate cases
Contribute to business performance and cash flow
Attract and retain talent with state-of-art job aids and work tools
Deliver accurate forecasting to the business on demand
Get a handle on cumbersome, risky manual processes
Support enterprise data strategies
Substantiate and defend technology needs not met by your ERP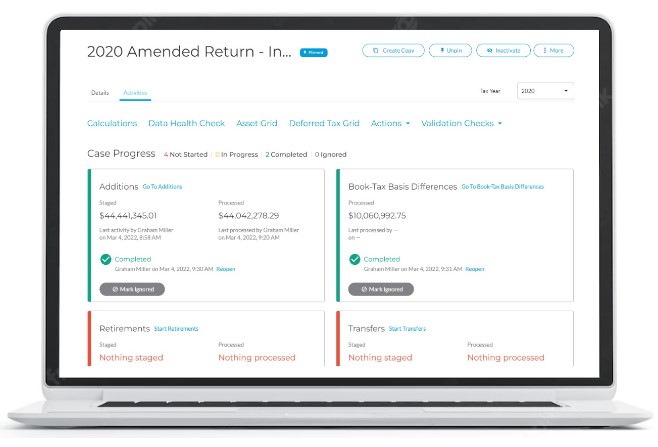 Thoughtful, modern design supports your users and your business outcomes.
Clean, intuitive interface with in-line tips and help content speeds up adoption and appeals to your most tech-savvy users
Advanced case functionality and scenario modeling within Tax Fixed Assets (TFA) help you maximize deductions and optimize cash flow
Embedded data validations find and flag reconciliation and data quality issues before processing
SaaS delivery puts innovation in your hands and reduces burdens on your IT team.
The Tax Fixed Assets (TFA) application is centrally hosted and managed by PowerPlan
Enhancements pushed to you on a regular cadence, eliminating the need for disruptive upgrade cycles
Best practices built right in, eliminating costly, time-consuming customizations that don't scale well
Designed to the highest security standards, audited for System and Organizational Controls (SOC) compliance semiannually and managed in accordance with ISO 27001 and NIST cybersecurity standards
VIEW TFA SOLUTION BRIEF READ TFA PRESS RELEASE REQUEST A DEMO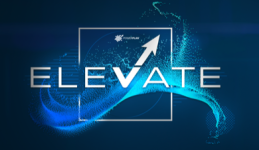 Make plans to join your peers at ELEVATE 2023, the PowerPlan User Conference hosted at the Marriott Marquis San Diego Marina.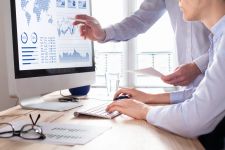 Simplify your closing process. PowerPlan Workflow Process Automation (WPA) helps customers close quickly, with control and consistency.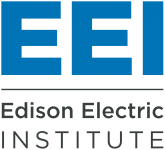 Electric Perspectives magazine features an article from PowerPlan's Aaron Smith where he shares his views on benefits of cloud-hosted solutions as well as what to look for in cloud managed services provider and how they are a key piece to the overall solution.