PowerPlan. Bringing clarity and confidence to businesses since 1994.
PowerPlan began with a simple realization: The more fixed assets an organization has, the more challenging it is to manage them financially, and to strategically understand how compliance requirements impact the treatment of each asset.
Our founders saw ERPs and EAMs alone didn't capture enough data to optimize decisions, so they built the first software platform that complements these other solutions. PowerPlan integrates key financial and operational data with compliance information to empower you to make credible decisions that optimize corporate performance.
More than a financial solution, PowerPlan is a powerful insight machine that enables companies to:
Combine granular financial and operational asset details from every corner of your organization into a unique view for each stakeholder that enables you to create optimal department strategies.
Mitigate compliance risk by applying complex tax and industry specific regulatory requirements to your consolidated, auditable set of financial books.
Develop defensible, strategic financial asset scenarios that enable optimal planning for today, tomorrow and the next 20+ years.
See how our solutions can get everyone on the same virtual page and drive better decision making.
Explore Solutions
Fueled by the knowledge of team members in the U.S. and Canada, PowerPlan has earned a 98% customer retention rate. Today, PowerPlan helps more than 200 companies find the clarity they need to be confident in their decisions. The award-winning software platform marries granular financial data with complex compliance rules, and operations information, allowing key decision makers to access the same set of meaningful data. PowerPlan offers nine different suites to help overall performance:
Fixed Assets
Lease Accounting
Rate Case and ROE Management
Income Tax
Property Tax
Capital Planning and Forecasting
Project Portfolio Cost Management
Asset Investment Optimization
Insights Analytics and Reporting
See how key decision makers in each department can benefit with PowerPlan.
Who Benefits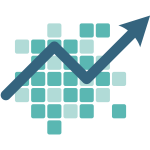 Simplifying the complex. At PowerPlan, That's what we do. We empower companies to make optimal decisions that support their overall strategy by putting financial data at the fingertips of anyone across the organization.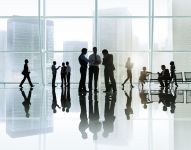 Learn how PowerPlan helps companies optimize their strategic corporate performance plans.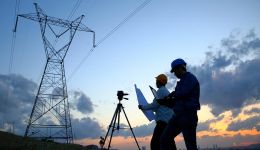 Southern Company streamlined accounting and reduced work orders with PowerPlan.