RATE CASE AND ROE MANAGEMENT
Helping you shift your rate case strategy from reactive to proactive
The more time a company spends gathering data to prepare its rate cases, the less time there is for analysis. Many companies struggle with how to automate this process to ensure optimal compliance and visibility while maintaining the flexibility necessary to respond to changing regulatory requirements.
PowerPlan Rate Case and ROE Management Suite simplifies the process by transferring financial data into meaningful insights so that your company can react quicker to business changes and make fast and accurate adjustments when needed to enable optimal revenue recovery.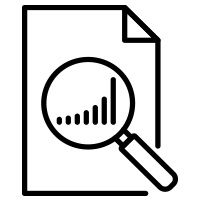 Data Transparency
The Regulatory Ledger provides a single source of consolidated regulatory data visible to all stakeholders, along with a rich set of analytics that enable optimal revenue recovery. Seamless integration with your company's financial systems, ERPs and other PowerPlan solutions allows you to track, consolidate and reconcile current and accurate information across the organization.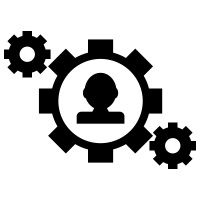 Rate Case Planning and Modeling
Utilities face a range of challenges when preparing for a rate case. Traditional financial systems weren't built to track and manage how regulatory requirements impact operations and rate base. That means information must be pulled from across the organization and manually reconciled, which increases the chance of errors and makes it difficult to run scenarios or do comprehensive analysis. Without a clear picture of how regulatory strategy impact budgets and forecasts, you are left at a disadvantage.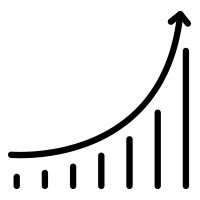 Performance Analysis
Regulated utilities are facing a number of forces that threaten their ability to earn revenue and an adequate Return On Equity (ROE) for their shareholders. A decreasing demand for energy, combined with significantly lower ROE from rate cases, is driving utilities to seek new ways of improving their internal processes and optimize financial performance. PowerPlan's ROE Performance Analysis module provides the data you need to build the foundation for better rate cases and improve your overall financial performance.
For more information on the modules features and functionality check out our product sheet.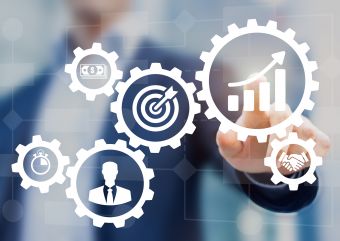 3 Techniques to Improve Your Regulatory Process
Regulated organizations face more pressure today than ever before. Rising costs from aging infrastructure, increased operational activities and the transition to renewable energy have led to more frequent rate cases. In fact, over the last 15 years, rate case frequency has increased by 3-4 times.
Hear from PowerPlan's industry experts, Tim Zeldenrust and Rick Fisher, as they highlight best practices and techniques for improving your regulatory process.
Giving you the visibility you need to make confident rate case decisions.
Regulatory stakeholders need to monitor internal performance, while keeping an eye on regulatory changes to ensure they are achieving optimal performance. Learn more about how PowerPlan helps companies make better decisions, reduce regulatory lag and improve regulatory performance.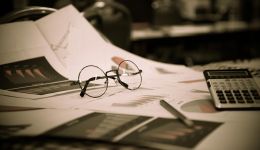 Regulatory Strategy: Evolving from Tactical and Reactive to Proactive and Strategic.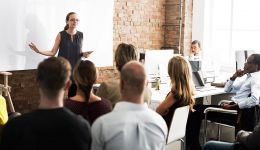 Hear our industry experts highlight 3 techniques for improving your regulatory process.