EMPOWERING CO-OPS
WITH ADVANCED
ASSET ACCOUNTING
TECHNOLOGY
Helping Co-ops Fulfill Their Mission and Manage Financial Reporting with Ease
Cooperative utilities face an array of financial and regulatory reporting pressures as larger utilities while also striving to meet the changing needs of their members and customers. With our cloud-based asset accounting solution designed specifically for cooperatives utilities, you can operate more efficiently, benefit from current best practices, and have complete confidence in your financial reporting, regardless of your size or resource constraints.
PowerPlan's award-winning, affordable solution helps cooperative utilities of all sizes solve their most complex financial challenges – so you can focus on serving your members at effective rates. And with access to our team of industry experts, no challenge will be too big to solve.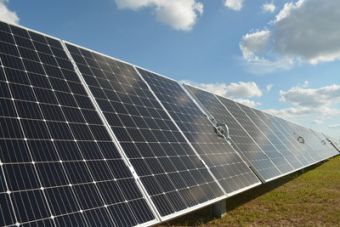 Seminole Electric Cooperative Strengthened Financial Reporting and Achieved their First Cloud Implementation with PowerPlan
As Seminole and its members' demands grew, their executives recognized a need for far more robust financial reporting on project costs and other critical data to make informed decisions. By adopting PowerPlan they shortened month-end close for property accounting from 7-10 days to a few hours, tightened their asset structure by 30%, and eliminated previous software customizations.
"We can only hope our next software implementation will be as easy as it was with PowerPlan."
– Director of Business Technology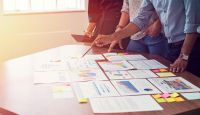 Build a More Strategic Financial Plan
Former co-op CFO, Dena DeLucca, shares how you can you become more proactive, avoid blind spots, and make informed decisions that benefit your members. These strategies can help you "zoom out" and find ways to evolve your financial planning. We've also created a helpful checklist you can use to enhance your financial planning process.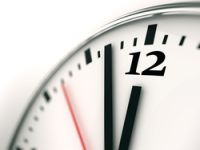 The Infrastructure Bill Could Bring Billions to Co-ops: Be Ready
While cooperatives await more details, they can prepare plans to compete for available funding. Challenges loom in how they will apply funds, manage projects and report on their progress when their resources are already stretched thin. See how to start building your plan now and be ready when the bill becomes law.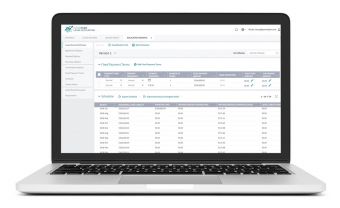 Value for You, Your Members and Your Stakeholder
Support compliance with regulatory bodies like RUS, FERC, FASB and local PUCs

Drive efficiency by automating complex business processes

Maintain internal and external credibility with reliable, accurate, audit-ready data

Streamline financial reporting to optimize financial decision-making

Support your organization's most strategic KPIs on financial stability and rate management

Lower cost of ownership with cloud solutions for easy implementation and maintenance
One of our experts will ask a few questions about your organization, then suggest specific ways PowerPlan could help your team.