Providing Clarity for
All Stakeholders in
Municipal Utilities
Helping Municipal Utilities Manage Project and Asset Accounting with Ease
Municipal utilities face the same financial and regulatory reporting pressures as larger utilities, but often have far fewer resources to get the job done. With our cloud-based asset accounting solution designed specifically for municipal utilities, you can operate more efficiently, benefit from current best practices, and have complete confidence in your financial reporting – regardless of your size or resource constraints.
PowerPlan's award-winning, affordable solution helps utilities of all sizes solve their most complex financial challenges – so you can focus on serving your community at effective rates. And with access to our team of industry experts, no challenge will be too big to solve.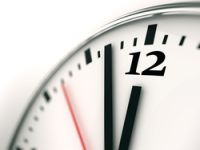 The Federal infrastructure bill is expected to channel billions of dollars into municipal utilities. But challenges loom in how utilities will apply funding, manage projects, and report on progress when resources are already stretched thin. Start building your plan now so you can be ready when the bill becomes law.
See our suggestions for you: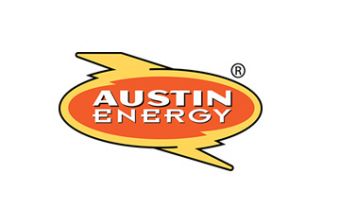 This city-owned utility needed to fill the void between work management and financials without adding staff. PowerPlan's automated capital accounting solution did this while translating operations data, going beyond their initial objectives.
"PowerPlan allows us to prepare for rate cases, internal benchmarks, and analysis far better than we could in the past." – Vice President, Finance & Corporate Services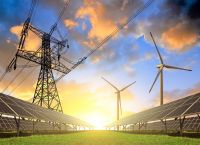 Maximize Cost Recovery for Your Resource Mix
As utilities move toward renewable energy, they still need conventional power resources to satisfy customer demand. This article by guest expert Russ Hissom outlines best practices to account for these "double" resources and ensure cost recovery.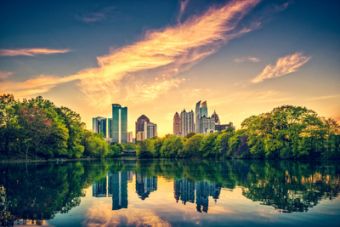 Former Detroit Water CFO, Marcus Hudson, shares why we must modernize our approach to water and sewer pricing and cost accounting. He explains how utility executives can use cross-agency collaboration, more elastic pricing models, and more modern cost allocation methods to benefit communities and agencies alike.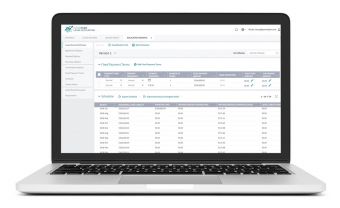 One of our experts will ask a few questions about your organization, then suggest specific ways PowerPlan can help your team.

Munis Nationwide Rely on PowerPlan: