Solving Complex Financial Challenges…
Across Asset-Intensive Industries
PowerPlan's award-winning suite of software solutions supports best-in-class accounting and finance operations for the world's leading energy companies. But we are an indispensable resource for asset-intensive companies in other industries, too. Telecommunications. Transportation. Public sector. And more.
PowerPlan offers innovative technology, vast experience and expertise to help you solve the most complex financial challenges.
Is your financial picture crystal-clear? It can be!
For CFOs and other financial decision-makers in complex industries, PowerPlan offers real-time access to granular data … across departments, across divisions, across the enterprise. PowerPlan provides financial clarity so you can make decisions, confidently.
Whether you use one or multiple PowerPlan solution suites, you will have a single view of financial data and accounting functions. Eliminate multiple sets of books, manual processes, expensive system customization.
PowerPlan. We optimize financial decisions.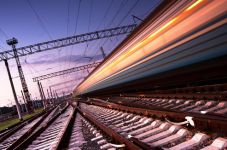 The right technology can power your financial performance – unleash the hidden value hidden in your assets.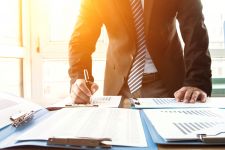 Can you unlock additional earning potential by tracking multiple sets of financial books?