CAN POWERPLAN OPTIMIZE YOUR PERFORMANCE?
DOES YOUR TITLE HAVE
A "C" IN IT?
To make decisions that improve corporate performance, executives in the C-Suite need a clear line of sight to accurate financial information from across the company. Unfortunately, that line of sight can be obscured by inconsistencies in reporting and sharing data. Traditional accounting methods can make it impossible to get the necessary information in real time, which slows decision making and impacts financial reporting. And without the tools to run complex scenarios, strategic decisions can be based more on assumptions than reality.
PowerPlan delivers real-time insight into your company's assets down to the granular level, so you can clearly see how decisions made across the enterprise affect the bottom line. All asset data is stored in a central repository, which is easily accessible by stakeholders in every department at the level of detail they need. PowerPlan also enables your team to quickly run complex scenarios that consider multiple variables, so you can accurately evaluate the impact of various decisions, such as a projected return on asset (ROA) from a rate case, the tax implications of a merger or acquisition, or the impact of project delays on revenue projections.
PowerPlan is a powerful insight engine that gives executives in the C-Suite access to the information and tools they need to make defensible decisions that optimize financial performance.
PowerPlan Suites for the C-Suite
Built on a powerful strategic corporate performance management platform that integrates with existing ERP and EAM systems, PowerPlan tracks critical financial data in extreme detail to give you the clarity you need to make confident decisions.
Insights Analytics and Reporting Suite: Spend less time collecting and formatting critical financial data and more time gaining actionable insights for faster and more confident decision-making.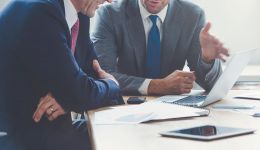 "We have reduced our property taxes by 30% through better automation and visibility across all of our tax jurisdictions."
- VP Tax, Railroad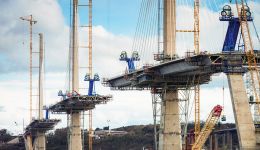 Learn how PowerPlan AIO helps city planners optimize investment decisions according to timing, cost and risk.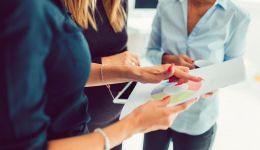 "The granularity of the data in PowerPlan enabled us to align operations, accounting and tax around new tax strategies, the result: 200+% ROI."
– Tax Director, EQT