MAKE SMARTER INFRASTRUCTURE INVESTMENTS.
Cities, counties, and all kinds of government organizations face increasingly complex financial and operational challenges - especially when it comes to their infrastructure deficit. Critical projects need to be prioritized, planned and managed effectively to come in on time and on budget. Your organization is under tremendous pressure from citizens, councils and other stakeholders to deliver a high level of service and improve infrastructure – while staying on budget, minimizing risk and complying with changing regulations.
PowerPlan's Asset Investment Planning Solution seamlessly integrates with your existing systems, allowing you to:
See an enterprise view of all infrastructure and assets – highlighting and quantifying any risks, service level problems, financial deficits and more
Review dashboards for quick decision-making and presentation-ready reports
Utilize a framework that prioritizes infrastructure investment decisions based on your organization's goals and objectives
Leverage a defensible investment plan for state, provincial and federal reporting requirements that clearly defines spending priorities and funding justification toward reducing the deficit

PowerPlan helps the Public Sector stretch resources for optimal investments, while sustaining or exceeding their levels of service for their citizens.

Learn how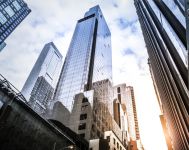 Learn how PowerPlan AIO helps city planners optimize investment decisions according to timing, cost and risk.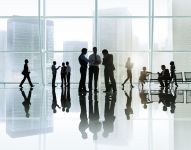 While infrastructure planning is a continuous journey, your organization can realize tangible benefits of Asset Management now.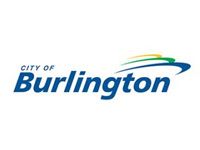 See how the City of Burlington, ON used PowerPlan to provide a sophisticated means of tracking lifecycle needs and costs across the City.